Herbalife Aloe Vera Range*
Your body looks and feels healthier with moisture and gentle care. So treat your skin to the soothing properties of Herbalife's Aloe Vera Products, and feel beautiful day and night.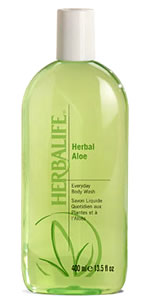 Wash your body from head to toe with a rich, foam lather formulated with whole-leaf aloe.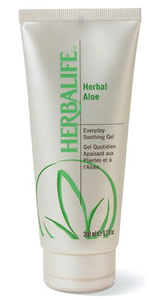 Soothing and moisturizing gel absorbs quickly, and can help soothe sore, sun-exposed skin.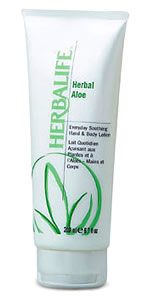 Enriched with high-quality aloe, chamomile, calendula and shea butter, this light, non-greasy lotion works fast and makes hands soft to the touch.