Herbalife Aloe Vera Range*
Your body looks and feels healthier with moisture and gentle care. So treat your skin to the soothing properties of Herbalife's Aloe Vera Products, and feel beautiful day and night.


Herbal Aloe Hand & Body Cream, with Aloe Vera, African shea butter, Sunflower seed oil and Seaweed extract, is clinically shown to increase skin hydration by 100% after just one use.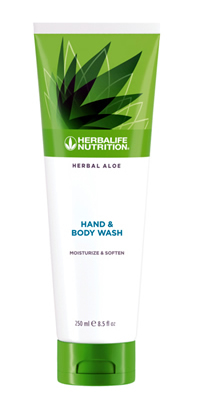 Herbal Aloe Hand & Body Wash contains gentle botanicals that leave your skin feeling soft and hydrated.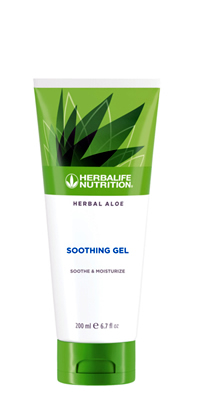 Soothing and moisturizing gel absorbs quickly, and can help soothe sore, sun-exposed skin.